E-books / 3-6 years
---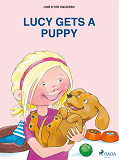 E-book
Lucy Gets a Puppy
Lucy is finally getting a puppy. It's cute, and she and her friend Emma are looking forward to playing with it. But it jumps up and bites. Perhaps getting a puppy isn't as much fun ...
---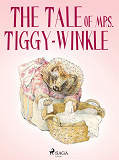 E-book
The Tale of Mrs. Tiggy-Winkle
Little Lucie meets the hedgehog Mrs. Tiggy-Winkle in her tiny cottage, and together they deliver fresh laundry to all the animals. This is the original first edition from 1905 of B ...
---